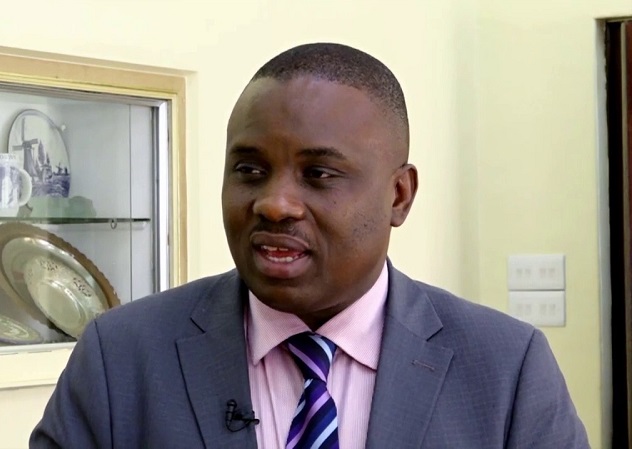 Kampala
Lord Mayor Erias Lukwago has set a committee of five members who will help in
the conservation and preservation of land and other public places in Kampala.
While
addressing the media at City Hall in Kampala on Wednesday, Lukwago noted that
the committee will start their duties by addressing fraudulent practices of land
grabbing.
The
selected committee has been given specific instructions to be preserved,
however this is the first opportunity given to public to select them.
"We
have established area land committees with strict instructions that they should
comply with the law while executing their duties," he said.
Lukwago
noted that the committee will help to address the issues of rampant alienation
of public land in Kampala.
He
said most public land in Kampala has been given out such as recreation
facilities, wetlands and public utilities among others.
He
stated that the land that has been given out to purported developers must be
regained and the act must be stopped.
He
urged selected committees to stay away from land dealers commonly known as
"blockers" as this act leads to land grabbing.
"These
area land committees have been given strict instructions to deal with that issue,
it must be addressed and we don't expect them to indulge in such practices of
alienating land," he said.
He
noted that public land must be preserved and the recreational facilities.