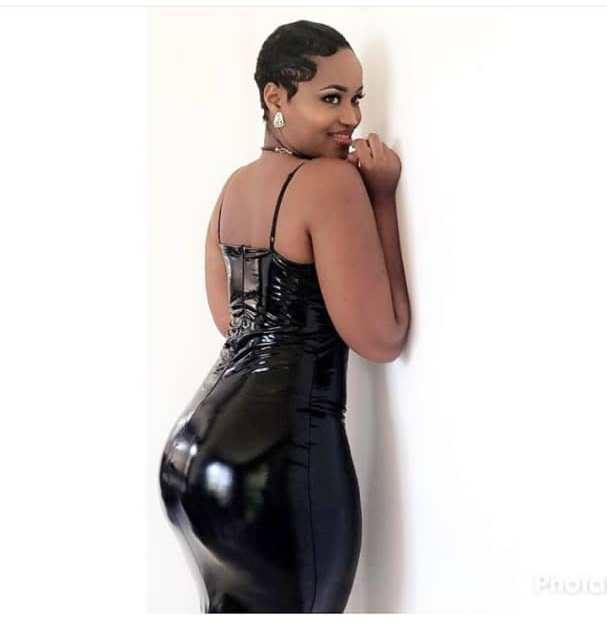 There
is a big nasty sex brawl raging between three city personalities over a sexy
Rwandan party loving socialite.
A
top suave married city tycoon, whom we shall not name on these pages for legal
reasons, a city realtor only identified as Kasasa and a city socialite only
identified as Safo, are fighting over a Rwandese sex siren identified as
Emmanuella aka Queen Lit. 
The
three, who can be best described as secret city Lover Boys, have been
successfully played by Emmanuella in a vicious love triangle.
Our
snoops reveal that the sexy, luscious babe first dated Kasasa late last year
but somehow, she got close to his friends.

As
time went on, she got so close to other city dudes and during then she would
fly in from Kigali to Kampala for merrymaking.
She
would go out with Kasasa and later she managed to get contacts of other loaded
socialites in town.
However,
last week Kasasa almost crashed Safo over Emmanuela.
It
is said that Kasasa had sent an air ticket to Emmanuella to fly to Kampala for
merrymaking.
However,
when she flew to Kampala ended up with Safo.
Snoops
say that Kasasa was left heartbroken after discovering that Emmanuella was
staying at Sky Hotel in Naguru with someone else yet he had footed her air ticket.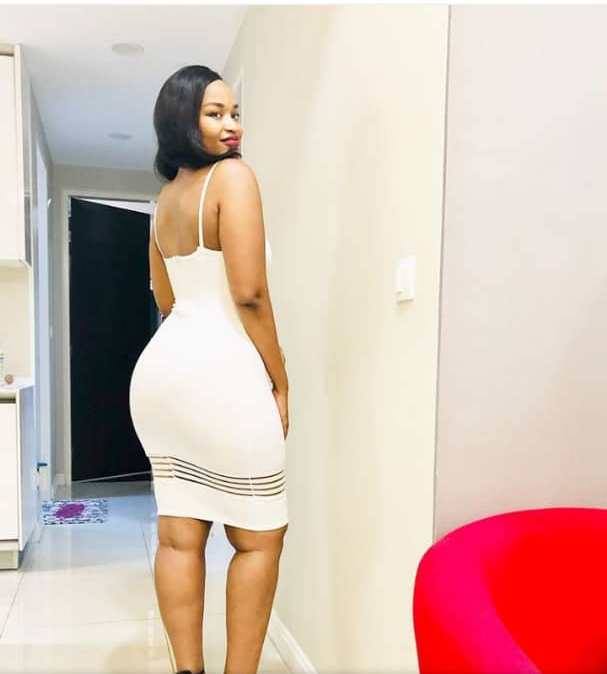 Snoops
reveal that Emmanuella and Safo spent last week together and partied at all
happening places.
The
latest sighting was at Speke Resort Munyonyo.
Snoops intimate that after learning about their rendezvous, Kasasa has dumped her for good and vowed to teach her a lesson she will never forget.
Meanwhile, it is also said that previously the Rwandese belle was rumoured to be close to a top General in town, something that will shock Kasasa and make him explode with anger when he learns that the General has also been feasting on his Emmanuela