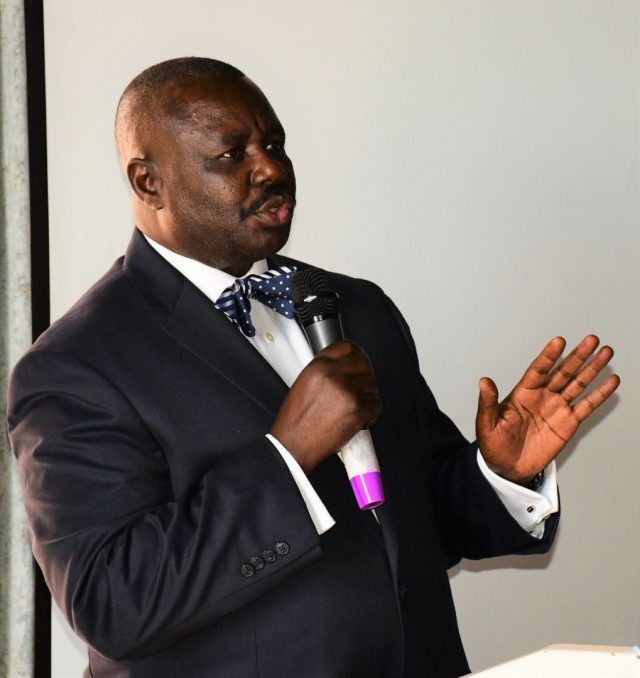 The deputy speaker of parliament Jacob Oulanyah has urged makerere students to desist from expressing their grievances in violent means.
He urged them to  engage in peaceful dialogue with the administration. 
Oulanyah's call came as he addressed students, university officials and other dignitaries who turned up for the fund raising initiative to raise money to support poor but bright female students, which saw 63 million shillings realized. 
'I can tell you that we had the largest number of strikes but our strikes were never destructive, our strike we could come and sit in the assembly and we speak  and encourage students don't go to classes but we never broke one window, we never throw  one stone," he said.
He narrated during his time at Makerere university ,they held the largest numbers of strikes  but their demonstration  was not ill intended like how the new generatiom carry out strikes.
 He urged the students at Makerere university to  table their concerns following the right procedures.
"So to the students who are leading in Makerere and all these other universities bear this in your mind yes you can show concern but never be destructive ,you can express  in the decent way," he added.
He added :"you can sit down and not move as the vice chancellor to come and talk to you about certain things  without be violent ,without destroying property ,without throwing stones without  even insulting any body."