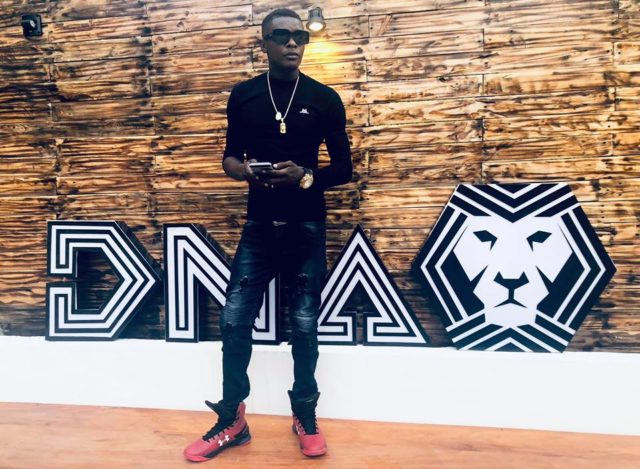 It is now clear that
Jose Chameleone might not be good at running small businesses.
Last week we revealed how the singer had closed his Kololo based DNA Lounge following huge debts.
Snoops reveal that
the singer was involved in a bitter feud with the Muzungu manager identified as
Maxim GK Steurbaut.
It has been revealed
that the two are still feuding after the singer made an audit at the bar and
found out that he was making huge losses.
Snoops reveal that
Chameleone found out that the Muzungu manager had mismanaged the funds and
about Shs300million could not be traced.
It is also revealed
that Maxim mismanaged and went ahead to empty the bar accounts without the
singer's knowledge.
It was also found
out that the suppliers of the bar were demanding huge sums of money.
Snoops further say
that Maxim has been enjoying the bar money with his girlfriend Sheila Saltofie.
After several consultations
with his Denmark based partner the Basima Ogenze singer decided to sell off the
bar.
For close to a week,
Chameleone has been looking for serious buyer until he recently found one with
a good offer.
It is also revealed
that Jose Chameleone settled for Shs320million after evaluation of the
equipment and items in the bar.
Snoops have further
revealed that Chameleone has embarked on clearing debts and rent arrears to his
landlord, tycoon Drake Lubega.
It is worth noting
that the fate of workers is unclear since they are not sure if the new management
will take them on.