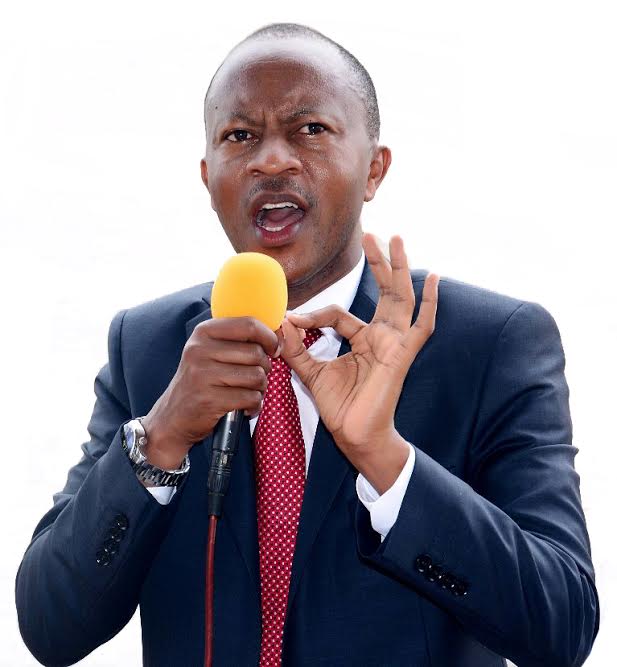 The
chief executive officer Sisimuka Uganda, Frank Gashumba has urged youth to
focus on their main goals and remain patient if they want to become famous like
some of the prominent business people in the country.
He
said it has taken him many years to build his name urging young people to
borrow a leaf from him.
He
noted that one of the biggest challenges faced by youth in this generation is
lack of patience and laziness.
He
revealed that most of the young people want to get everything for free without
toiling which is very risky.
He
said a brand is not built using money but through some good work done for the
people in the community.
"It
is not easy to build a brand; unfortunately, this generation wants to make
names within two years which is not easy. Do things that can empower people if
you want to build a brand," he advised.
He
cautioned youth who want to be like Gashumba, Bobi Wine, Besigye among others
to take their time.
"When
you talk about Gashumba in Kampala, people know two people; Sheila Gashumba and
Frank Gashumba, Bobi Wine is one in this country even, Besigye is," he noted.
He
said youth should understand that hard work pays and life is not easy as they
may think.
He
urged youth remain focus on their dreams and everything will be possible.
"So,
I sympathize with some of these young people who come in Kampala within few
days and want to become like some of the prominent business men in the city,
that is not possible, "he said.