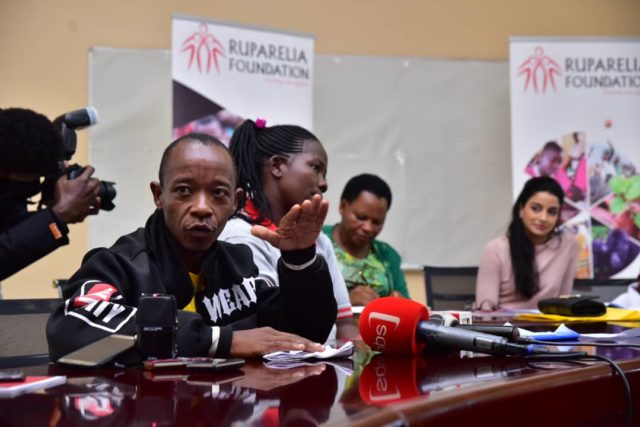 Singer
Patrick Senyonjo commonly known as Fresh Kid has expressed his discomfort to his
management and the parents.
Fresh
Kid urged his parents to stop bickering over his God given talent because he
may be made a victim.
He
expressed his disappointment through his new song dubbed 'Victim'
In
the song Fresh Kid noted that the parents' disagreements may make him end up as
a victim.
"Mr
Talent I am calling you because you're the person who started this, you are the
main person that's why I am even singing this. God help me so that where
everything ends, I don't end up a victim" Fresh Kid sings.
Fresh
Kid added that it wasn't his intention to become an artist.
"I never meant to cause this tension; my talent is my vision; but it's like my talent has turned into poison," the Singer noted in the song.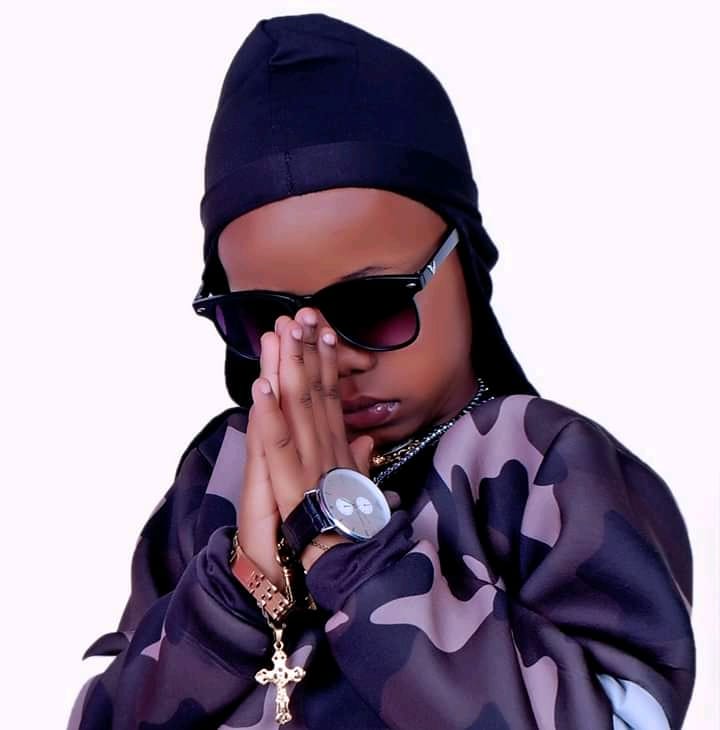 This
is not the first time for the young rapper to sing such kind of a song
This
was experienced when Minister of Youth and Children Affairs, Florence, Nakiwala
had discontinued the Singer's Music Carrier.
 This prompted Fresh Kid to sing the song
dubbed "Bambi" directed at Minister Nakiwala to pardon him.
This
caused uproar among the public and different stake holders
Hence
different activists came on board to fight for the rights of the young star.
The
Minister later pardoned, and allowed him to continue with his music carrier
provided he stays in school. Strick rules and regulations were signed and
agreed upon in the presence of his parents and the management.
Fresh
Kid's song was written by a one 14k Bwongo who is also among the management
team.
In
the recent interview with NBS TV, Fresh Kid manager Francis Kamoga complained
that he no longer has much time with the rapper since he was taken by the
father.
Manager
Francis noted that this has frustrated the Kid's music career putting it on the
edge.