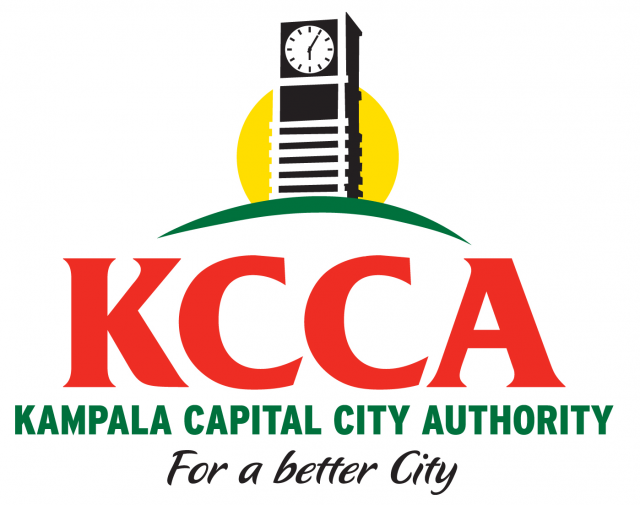 Kampala Capital City Authority (KCCA) in partnership with United Nations International Children's Emergency Funds (UNICEF) have launched the first urban social protection programme for the adolescent school dropouts in Kampala.
The programme is to run in all the five divisions of Kampala targeting 15 thousand girls and under the programme the girls will be given mentors who will provide counselling and guidance, imparting various skills, including offering bursaries for those willing resume their studies.
While officiating the function at the KCCA offices in Kampala , the Kampala Lord mayor Erias Lukwago said that one of the biggest problem in Kampala  is street children which need to be addressed. 
He noted that these children which are always seen on the streets of major towns in Uganda, most  of them dropped out of school.
"This is one of the regulatory instruments and we hope it will help us to find the way forward  in dealing with this kind of problems like street children, child trafficking ,child labour among others,"he said.
He noted that if one moves around the slums of Kampala most of the children are out of school which is a big challenge to the nation. "it is so disturbing if you move around the slums of Kampala when  it is time to go to school and you see kids are doing all kinds of odd jobs, it is really sad and  this disturb us some of we leaders and  we must find the solution," he said.
He said the instrument that has been put in place will help  the nation in  along run to deal with such challenges in the city.