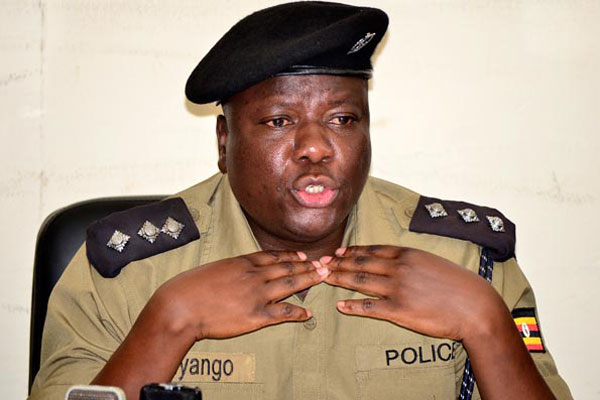 The
Kampala Metropolitan police have said they are hunting for three suspected
robbers who escaped after a shooting in Mutundwe that left four of their
colleague dead on spot.
Kampala
Metropolitan police spokesperson Patrick Onyango warned the public to be watchful
and vigilant especially during this festive season.
"The
thugs that escaped were in vehicle Toyata caldina which was black in colour
number UAN 368H, they are three in number, they are armed and dangerous. We are
tracing for this vehicle for the three suspects. We are looking for them and
anytime we know we shall arrest them," he said
Onyango
also urged the public to report any suspected person with immediate effect to
the nearest police station.
"We
appeal to the members of the public if you cite this vehicle anywhere alert the
police immediately or inform the nearest authority or any security personnel
that you know about the vehicle or suspects," he said.
The
three people that are being hunted by security escaped as the Uganda People's Defence
Forces battled with suspected robbers in Mutundwe after a notification from one
of the residents who was being hunted by these robbers.